Avène, nestled in the heart of « Hills and Springs » country, is located at the foot of the Cevennes mountains at 350 meters (1148 feet) elevation.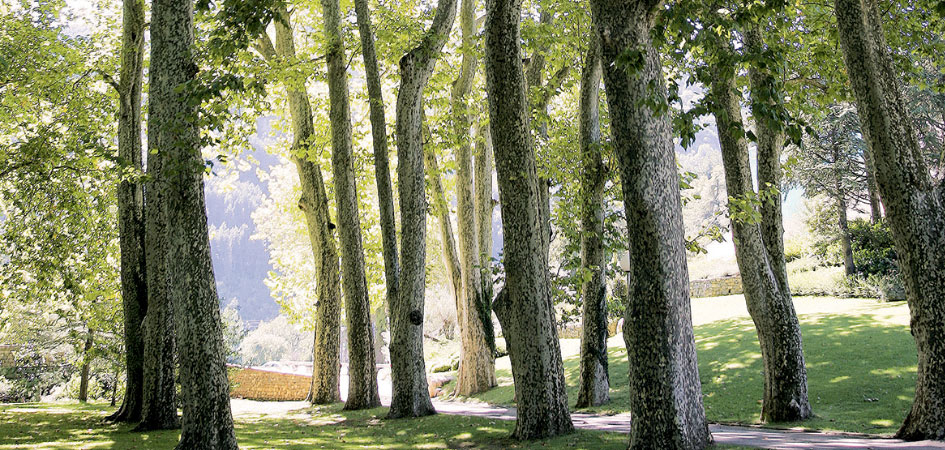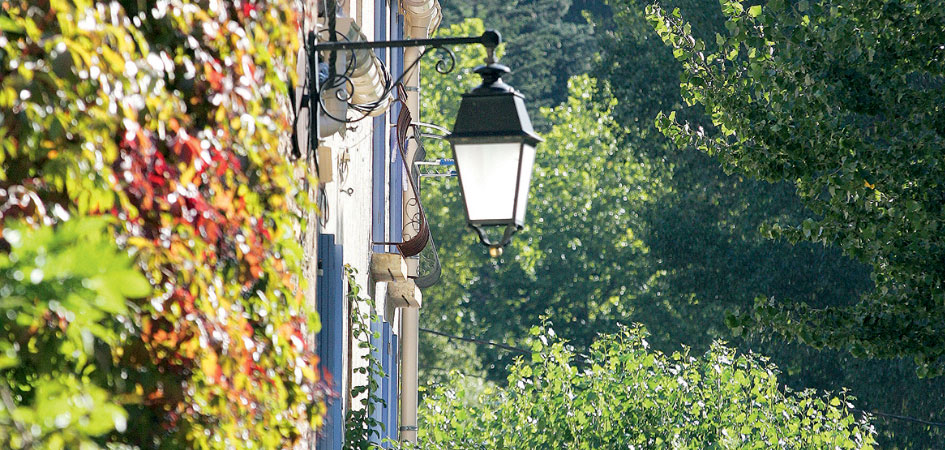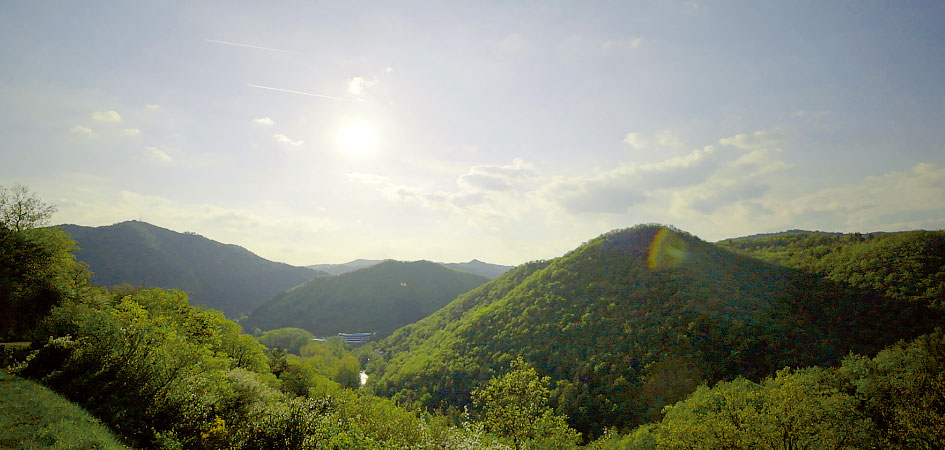 A privileged location
The wonderful village of Avène lies in the bends of the Orb Valley, part of the Haut-Languedoc Natural Park between the mounts Espinousse and Escandorgue, in  northern Herault. An area with a rich cultural and natural heritage.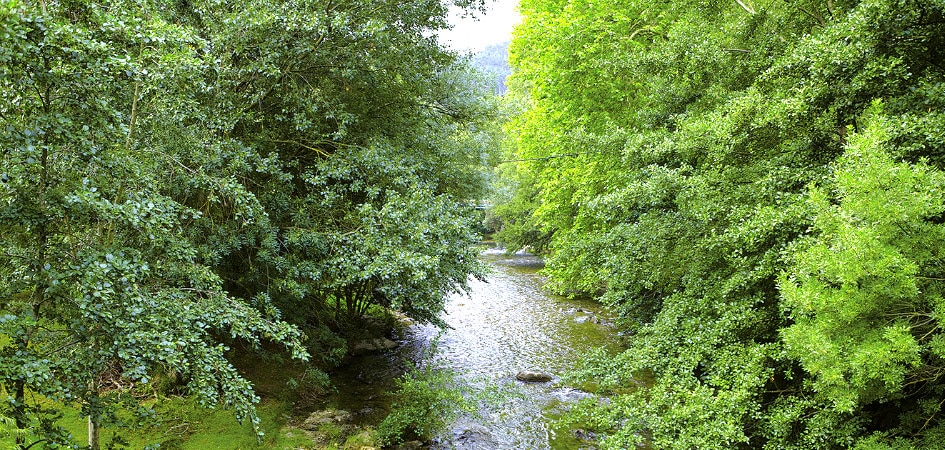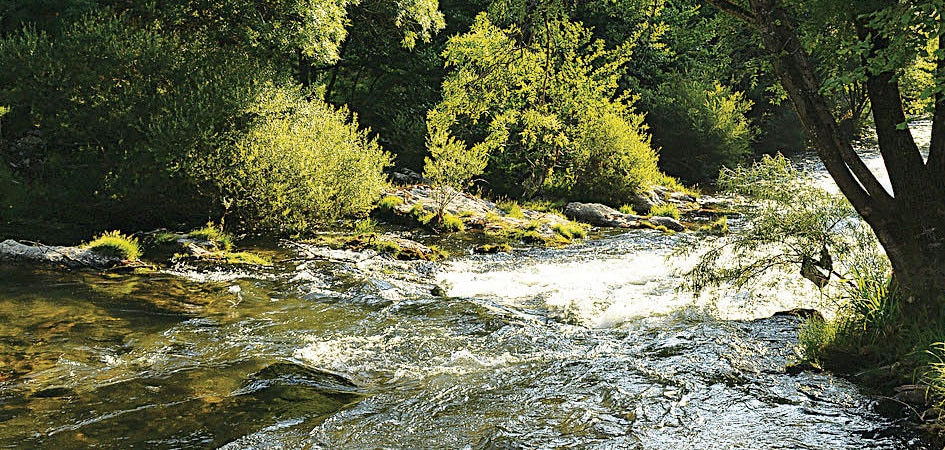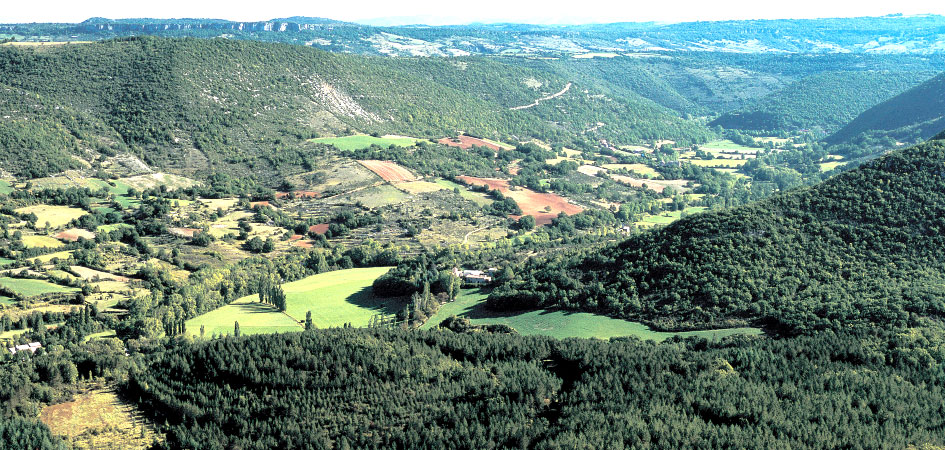 A gorgeous natural park
Established in 1976, the Haut-Languedoc Natural Park spreads over 260 000 hectares (642,471 acres).
Two-thirds of the park are covered with woods and forests. The Park's charter emphasizes sustainable development, economically, as much as culturally and socially. Natural habitats, biodiversity and the environment are remarkably pristine and the quality of the water is controlled on a regular basis.


Sunny and mild climate

The water divide line (between the Mediterranean and the Atlantic ocean) flows through the Haut-Languedoc Natural Park resulting in a double climatic influence, Atlantic and Mediterranean, and an exceptional biological and environmental diversity.
Avène enjoys a mild and very sunny climate; nature, amazingly preserved, stands still.
Even though Avène Thermal Spring Water has yet to unveil all its secrets, most were uncovered in the past 30 years of research conducted by the Avène Dermatological Laboratories, part of the Pierre Fabre Group, and the numerous pharmacological and clinical studies.