The Water
Research Center
The Water Research Center also plays an important scientific training and communication role with all parties interested in hydrotherapy: Physicians, pharmacists and patients.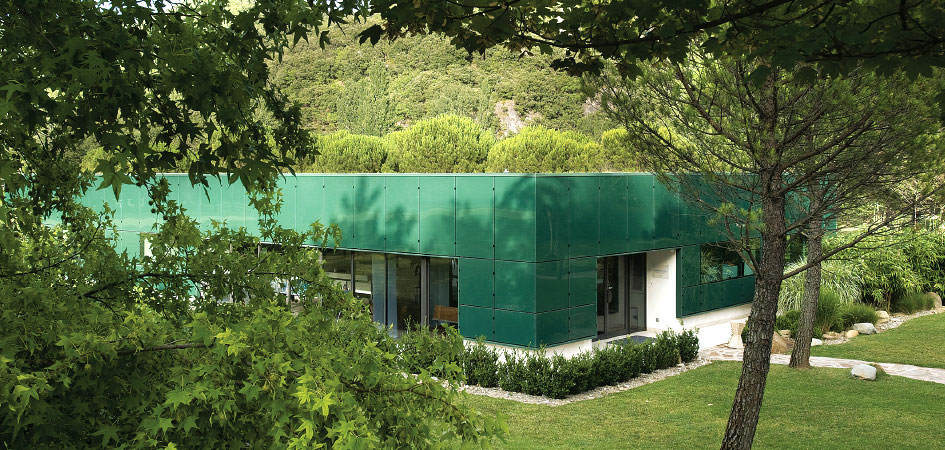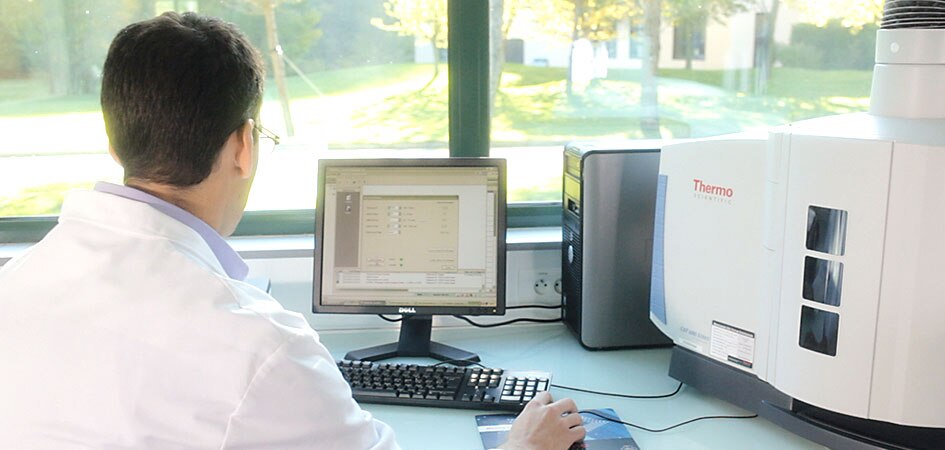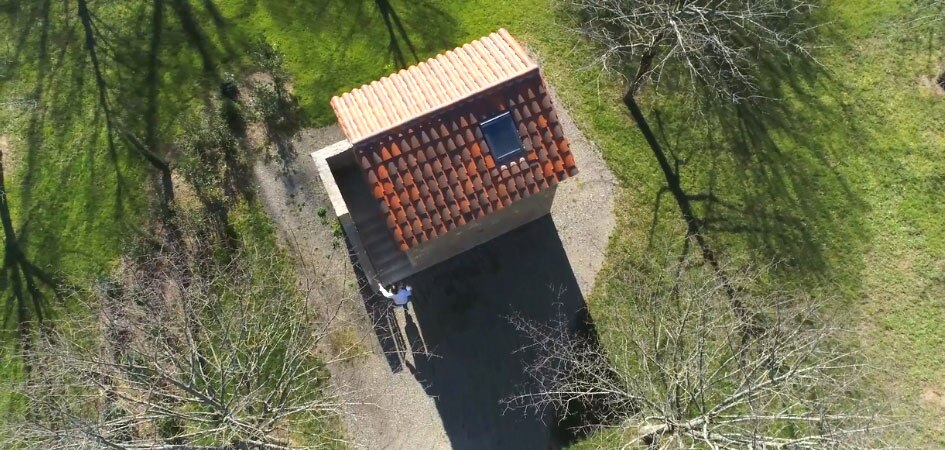 Control and monitoring
Strategically located between the Hydrotherapy Center and the production plant, this multidisciplinary research laboratory is the scientific part of the Avène area business community. The Water Research Center constantly controls and monitors the purity and qualities of Avène Thermal Spring Water.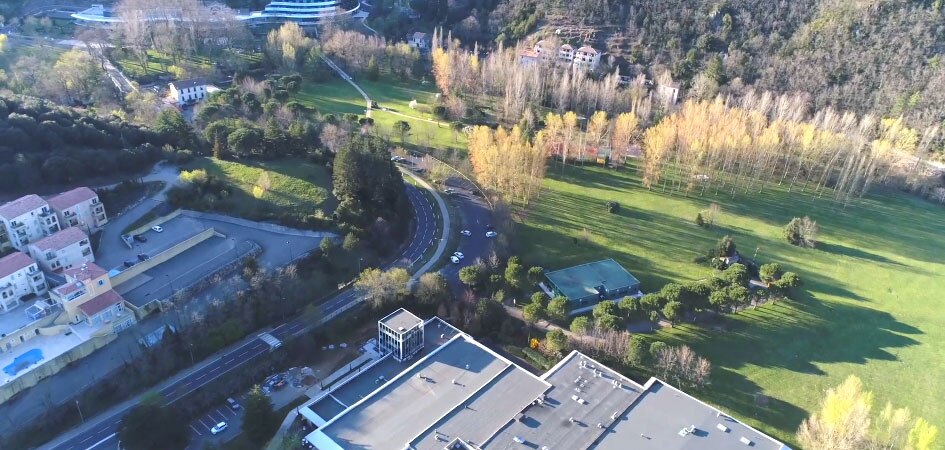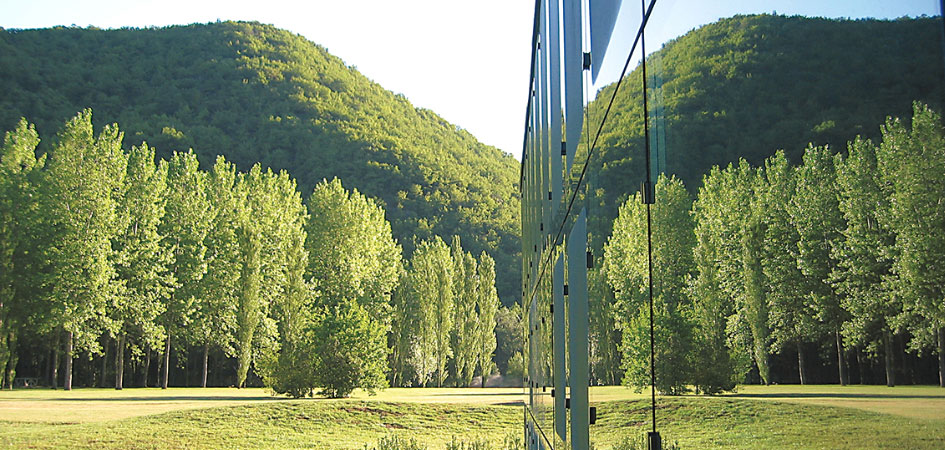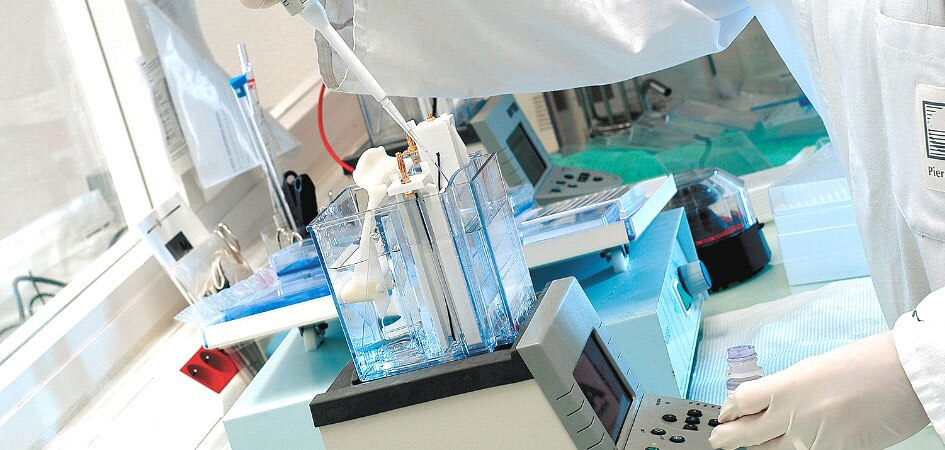 Ongoing research
In addition to its role of controlling and monitoring, the Water Research Center collaborates with water experts and Pierre Fabre Group research to further the knowledge on the unique genesis and properties of Avène Thermal Spring Water.
Even though Avène Thermal Spring Water has yet to unveil all its secrets, most were uncovered in the past 30 years of research conducted by the Avène Dermatological Laboratories, part of the Pierre Fabre Group, and the numerous pharmacological and clinical studies.