The Avène production plant was built in 1989 in an ecological preserve, right at the source, on 2000 m2.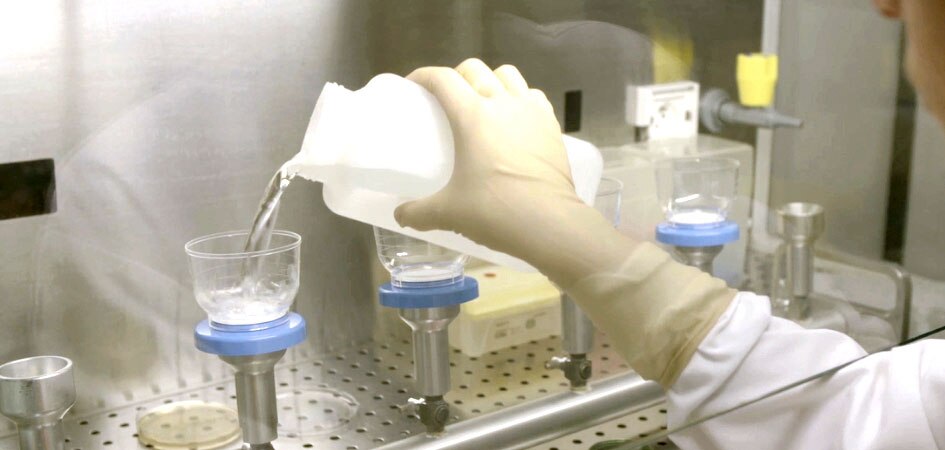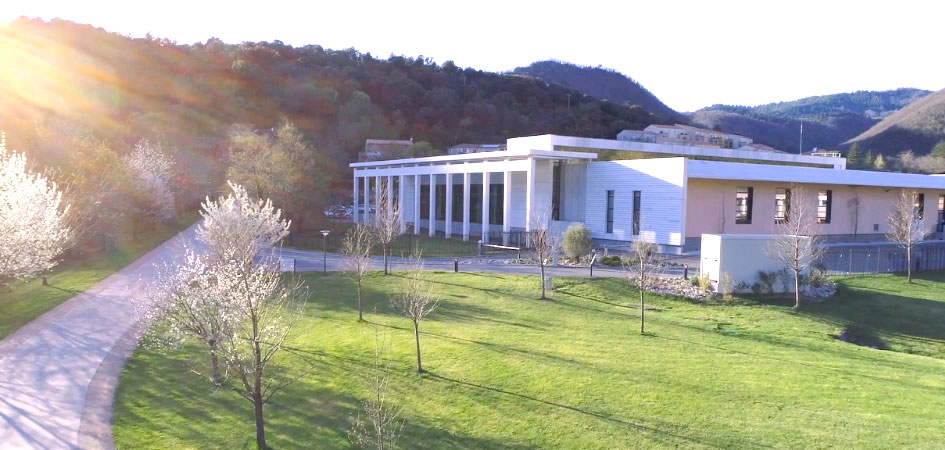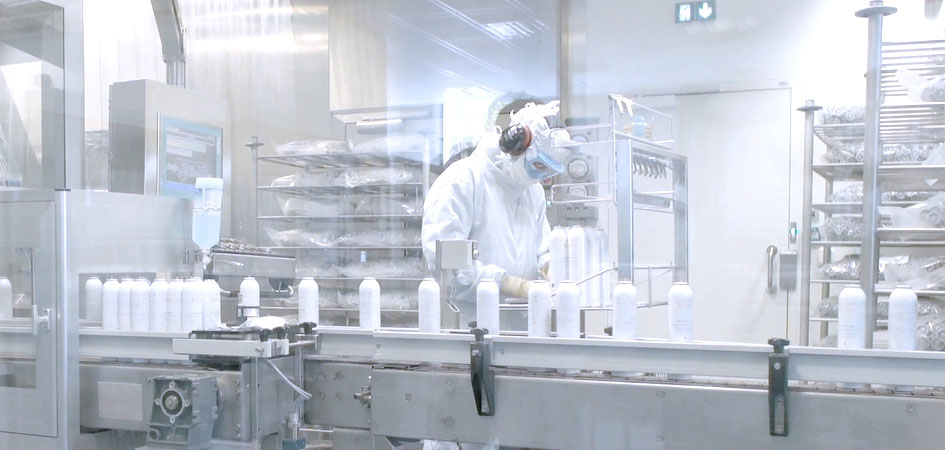 Privileged location
 It was gradually expanded (1992, 1998, 2003 and 2010). Today, it covers 17000 m2 with still the same concern of respect for the environment.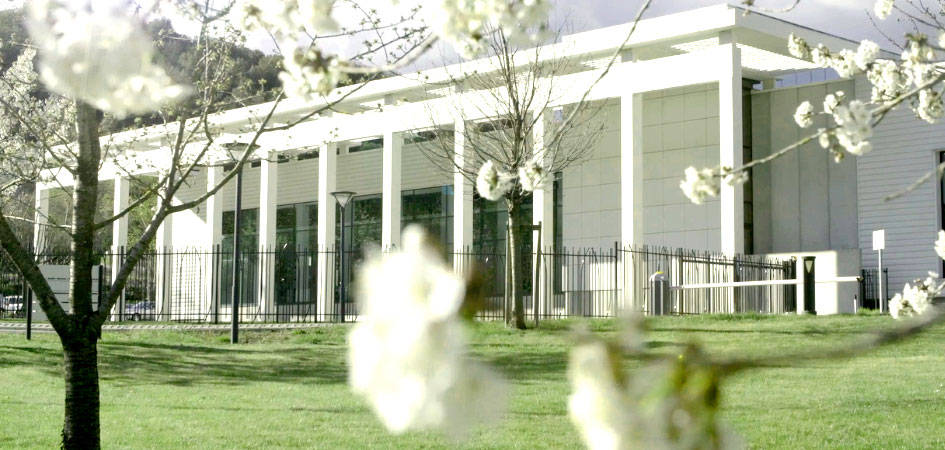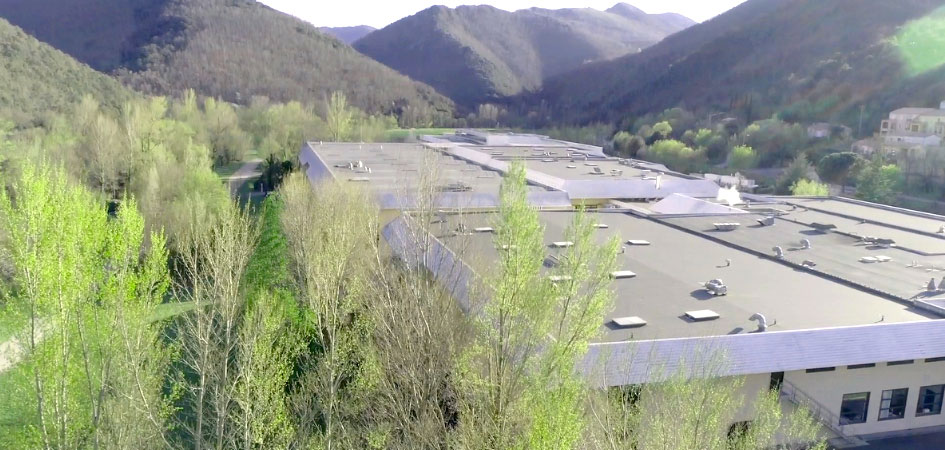 High quality assurance
This year, the production plant, a pharmaceutical facility,  mixed 7000 tons of formulas and packaged 63 million products at his high-tech facilities.
In order to preserve the therapeutic properties of Avène Thermal Spring Water in the treatment of sensitive, hypersensitive or allergic skin, specific measures were implemented:
Direct connection between the spring and the production plant
Constant flow
Today, the site, which employs 230 employees, is dedicated to manufacturing, conditioning and quality control of the Avène Thermal Spring Water brand. This important activity has boosted the economy of the entire region…
The facilities are ISO 9001 and 13485 certified.
ISO 9001 is a standard that gives requirements for an organization's quality management system
ISO 13485 represents similar requirements but for medical applications (Avène Thermal Spring Water gel).
In addition, the production plant includes a sterile facility for the manufacturing of Tolerance extreme D.E.F.I. products (Device Exclusive Formula Integrity) under the same standards used by injectable medical products.
This process, unique in the word for the Dermo-cosmetic industry, involves stringent controls at each step of production to guarantee the sterility of manufactured products.
Even though Avène Thermal Spring Water has yet to unveil all its secrets, most were uncovered in the past 30 years of research conducted by the Avène Dermatological Laboratories, part of the Pierre Fabre Group, and the numerous pharmacological and clinical studies.