08/04/2020

- Features
Let's take care of them and yourself
Our kindest thoughts are for you and healthcare professionals.
LET's take care of those close to us



article_1_covid_visual.png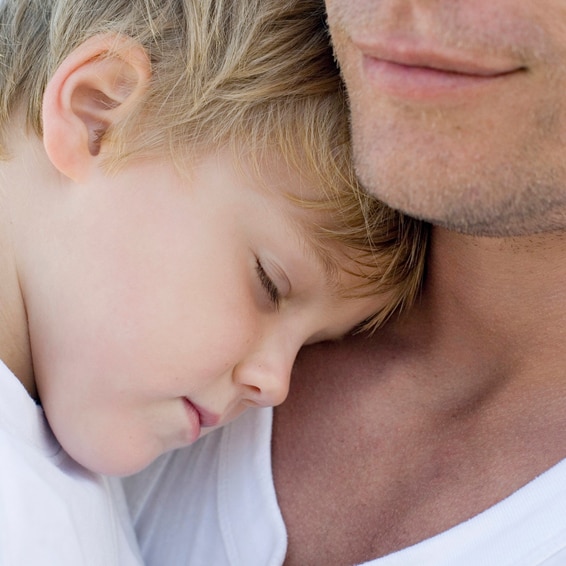 During these troubled times, we hope that you and your loved ones are in good health and that you are going through this difficult period as serenely as possible. That's why we send you all our kindest and most positive thoughts.

These thoughts also go to our partners, the health professionals, who are mobilized at your side. We express our admiration and trust in them. Today, every gesture counts. For this reason, we donate Avène Thermal Water Sprays, Cicalfate Repair creams and Cicalfate Hand Repair barrier creams to bring comfort to the nursing staff of the hospitals in the Occitan region, the birthplace of our brand.

 
---
Daily life as never before
This unprecedented period is changing our habits. We must respect the barrier gestures: gloves, masks, regular hand washing. Essential gestures that can also be harmful to the skin. We are also confined for our safety. This changes our relationship with time, a time that can be used to refocus and to take even more care of those around us. That's why we will do our best to accompany you in the coming weeks, especially on our social networks. We will continue to talk about you and especially about your skin to take care of it, to learn to know it better and to help soothe it.
---
TAKING CARE OF YOURSELF
Wash your hands regularly

article_1_covid_visual_hands.png
Hands must be cleaned regularly and methodically: the tops of the hands, the palms, the fingers, not forgetting the thumb, in between the fingers, the nails and the wrists. Normally, a thorough hand wash should last 30 seconds. These repeated washes can be very harsh on your skin. The use of a mild cleanser is recommended. For dry skin, TriXera NUTRITION Nutri-Fluid Cleansing Gel will be your ally and for atopic skin, prefer the XeraCalm A.D. lipid-replenishing cleansing oil.
Hands that are too often under the tap start to become irritated. Hydrating them at least 3 times a day will restore your skin's suppleness and comfort. For dry hands, you can use Cold Cream Concentrated Hand Cream. For more irritated hands, use Cicalfate Hand Repairing Barrier Cream.
The small gesture that makes the difference ...
Before hydrating your hands, here's a little tip: apply a compress of Avène Thermal Spring Water to reinforce the action of your moisturizing cream.
Fold unscented tissue handkerchiefs in half and soak them in Avène Thermal Spring Water.

Apply them to your hands.

Spray the tissues generously with your Avene Thermal Spring Water Spray 2 or 3 times during the 10-minute application period.